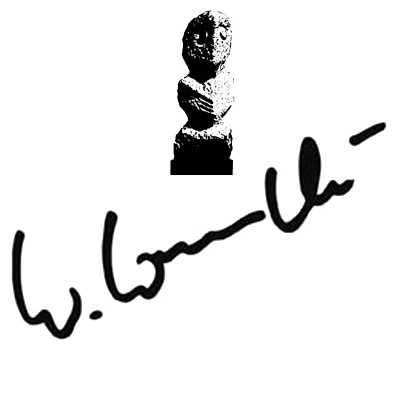 "Art is a harmony that runs parallel to Nature."
Paul Cézanne (1839-1906), French painter
The term "Lichtschwingen" springs from Lamché's vision of lightness, reflection and dynamics. He succeeds in lending the cool stainless steel material an aura that leaves us spellbound.
The "Lichtschwingen" reflect and distort. Sometimes the light comes along on oscillations, at other times the oscillations circulate in the light. The stainless steel appears to soak up all the light, colour and movement in order to offer them back to the viewer in a wonderful, playful way.
It shimmers and oscillates, forms streaks and schemes, yet radiates harmony and supremacy, challenging the art lover to intensify their journey of discovery.
More discover in my exhibition. It's worth a visit!